p. (208) 343-1000    |    e. lmiller@nbmlaw.com    |    vcard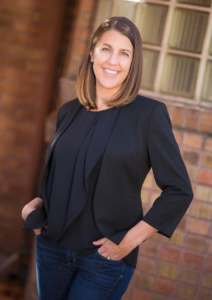 Lisa joined the firm as a legal assistant in 2015. Prior to that, she worked as a legal assistant for a general practice law firm in Alaska, handling a variety of cases including criminal defense and civil litigation.
Lisa is a Texas native and has lived in Nevada, California, West Virginia and Alaska before finally settling in Idaho. Lisa graduated from the University of Nevada, Reno in 2004 with a bachelor's degree in Business Administration. She lives in Boise with her husband, two children, and cat, Tuna.