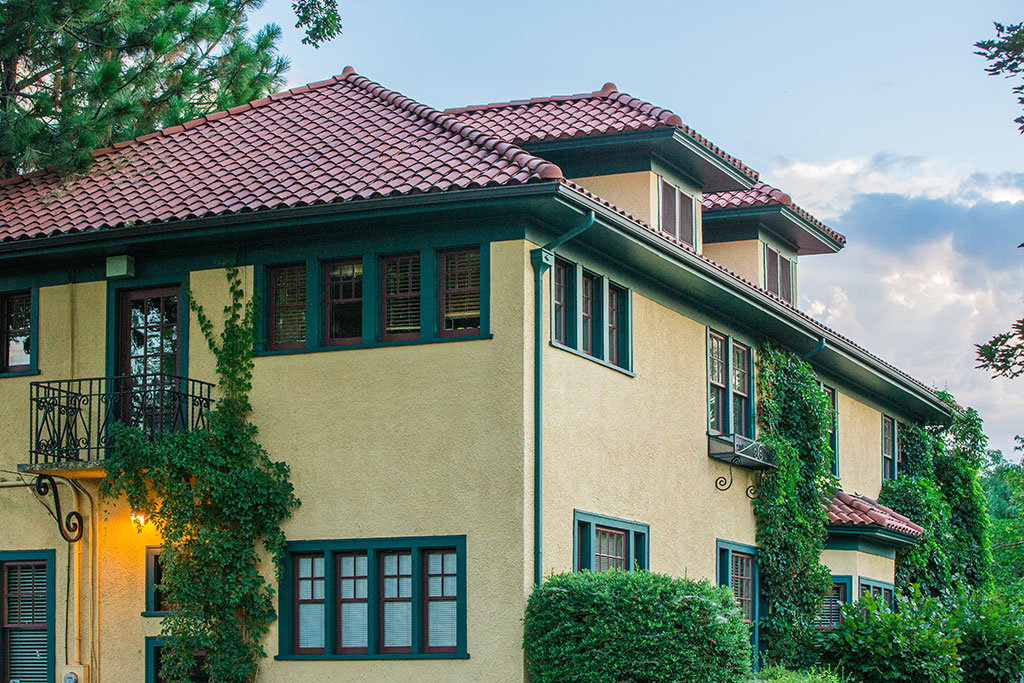 Nevin, Benjamin, McKay & Bartlett LLP is located in the historic Uranga House at 303 West Bannock Street, on the eastern edge of downtown Boise. Our office is a ten minute cab ride from the airport, and is within a few blocks of the county and federal courthouses, the Idaho Supreme Court, and the state capitol.
Uranga House's Spanish Colonial architecture is characteristic of a number of structures in the Boise valley which date to the turn of the century. Ruel Rounds built the house in 1910 after having served as the first United States Marshal for the District of Idaho from 1902 to 1908. The Uranga family, prominent members of Boise's Basque community, bought the house from Mr. Rounds in 1935, and it served as one of the centers of that community for some 50 years thereafter.
There are a variety of hotels located a short distance from our offices, including the following:
Information on other hotels in the area can be found at: www.idcide.com/hotels/id/boise.htm
Click here for a map and driving directions to our office.